03. October 2022
Start of new semester
New semester
The new semester begins this week and the institute will soon be buzzing with students. Read what is taught in the IAP here.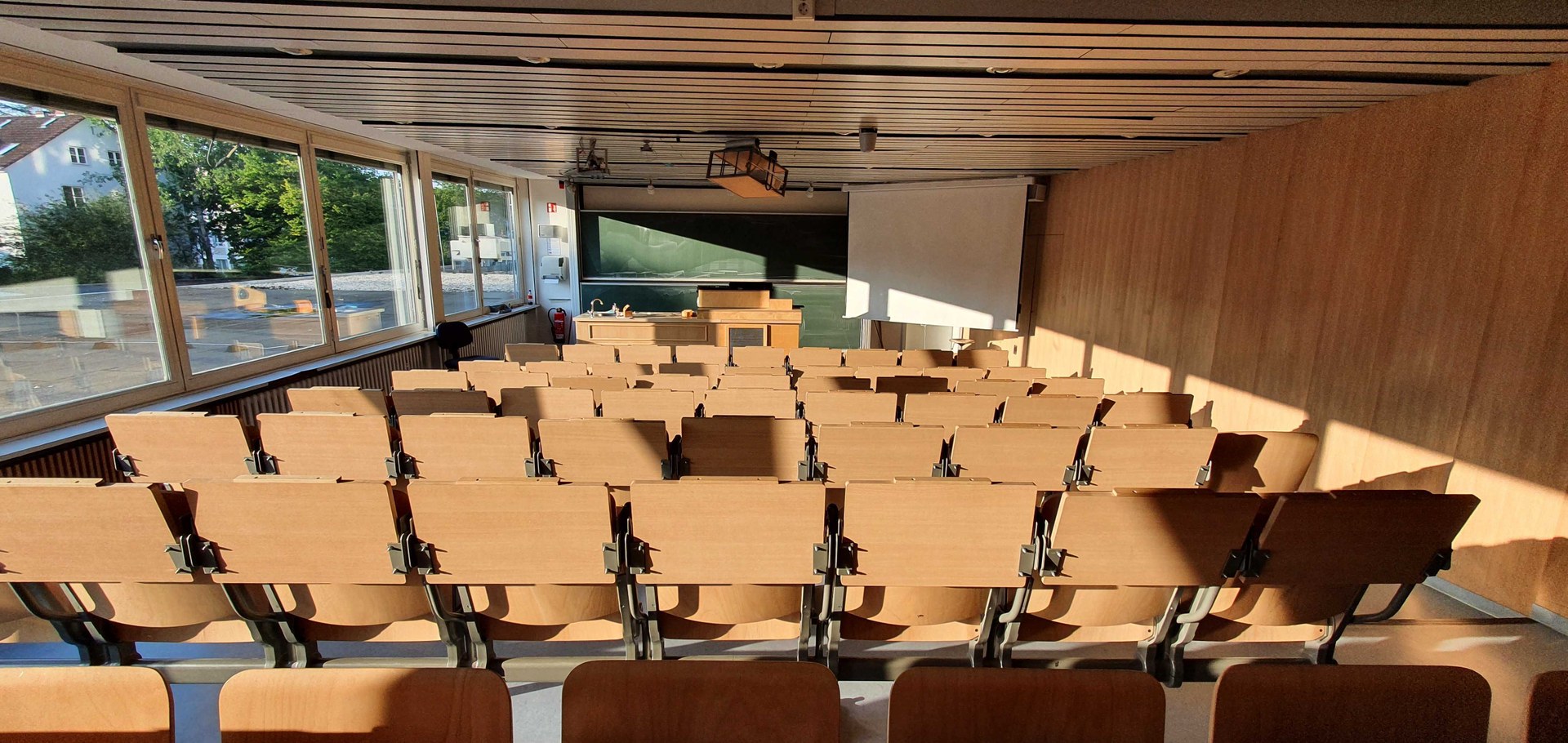 The lecture hall has been empty for a long time...
© IAP
Download all images in original size
The impression in connection with the service is free, while the image specified author is mentioned.
You find information about the IAP teaching here.